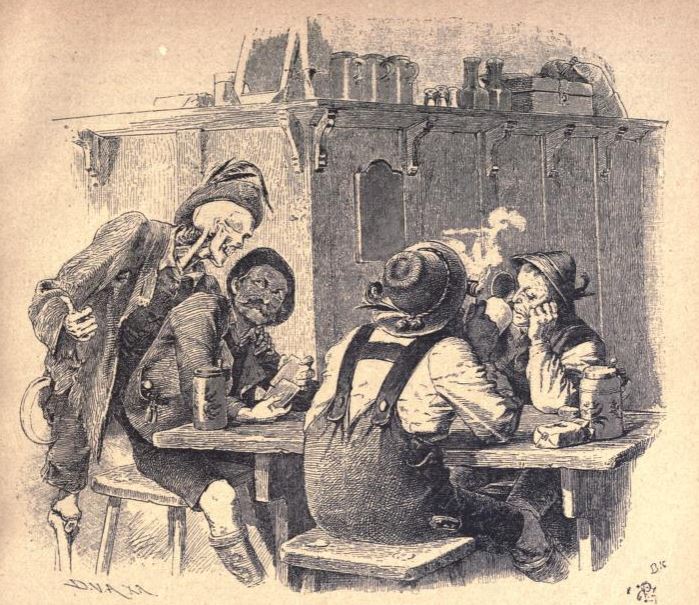 In Gambling Hansel, an anti-hero with a chronic gambling addiction has dangerous run ins with Luficier, God, St. Peter, and our old friend Death.
In what we're calling 'Hansel and Gretel Part II', Hansel threatens to destabilize heaven itself with the aid of loaded dice, a troupe of demons, and a magical tree. Will he win his battle against celestial deities? Or will his dark-side prove his downfall.
After the story, we interrogate the surprising conclusions of a linguistic paper on emotional text analysis, before checking back in with Death and hearing the world's oldest tale about cheating the afterlife.
Twitter
Facebook
Instagram
Patreon
Theme music: Bicycle Waltz by Goodbye Kumiko
Other Music: Beethoven's Piano Trio No7 in B-flat Major Op97 // Chopin's Nocturne in B flat minor, Op. 9 no. 1.2